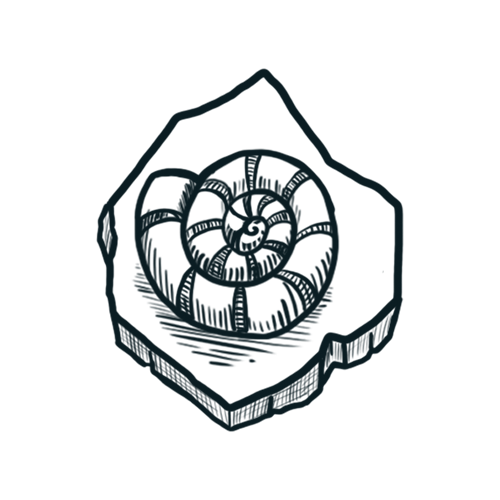 COMMISSIONS

I take commissions for custom pieces, including book covers, board game artwork, character designs, and custom card tokens. Pricing varies based on complexity, medium, and timelines. If you are interested in commissioning work, please use the contact form in the About section.
HELIX TOKENS
I produce supplementary game pieces that can be used to represent tokens in card games like Magic the Gathering. Individual tokens and game pieces can be purchased on my Etsy Store, Helix Tokens.
https://www.etsy.com/ca/shop/HelixTokens
Custom Token Pricing
Digital Delivery Only - $125
Digital Delivery + 10 Printed Tokens - $175
Extras
Custom Frame Design
Purchase of Original Painting
Exclusivity
All custom token pricing is non-exclusive; the designs are fully owned by me and could eventually appear on my Etsy store as general inventory. Digital delivery will include a print-ready PDF of the card front only. Printed tokens are produced with a card front and back on high-quality card stock.